Ramadhan Mubarak
First Tarawi will be on Wednesday 16th May 2018 and First Fast will be on Thursday 17th May 2018.

Masjid Facilities
The masjid offers Daily Salah & Jumu'ah, with full Wudu facilities for Men and Women.
Daily childrens Madrassah
There are daily Madrassah classes for children between 5 - 15 years.
Latest News
Here are some of our updated services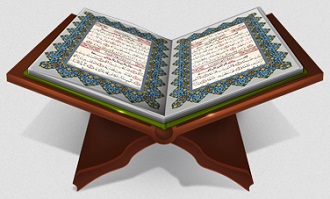 Between 5pm - 7pm
@TheMasjid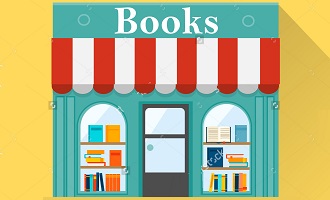 Open 1pm - 8pm
@Downstairs entrance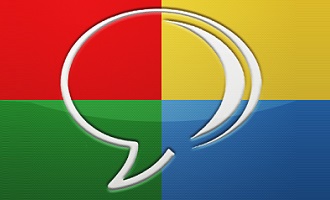 variable between (Asr-Isha)
@TheMasjid
Please Donate
RAMADHAN CALENDAR
May/June 2017